CRM Mitchell1
2023-03-24T21:58:13+00:00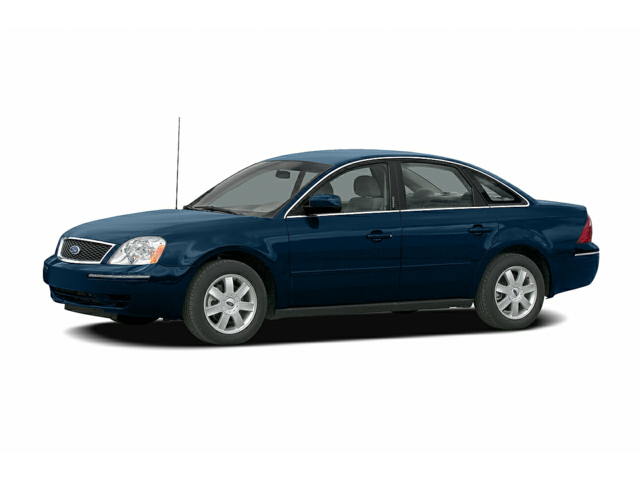 Services Performed
Scanned all modules for codes and found code set in the AWD Module. P1889:20 Oil Pump Performance. Performed inspection and found a TSB from Ford It states if this is the only code set and it is, We need to replace the AWD Oil Coupling Pump, and service the rear differential.
Found passenger side windshield washer nozzle is plugged. Used a fine wire and unblocked nozzle. Then blew out both ways with air. Hooked everything back up and now washer nozzles are working.
Set tires to 32 psi. Rotated tires front to rear and rear to front. Torqued wheels to 97 ft lbs. Brakes front are at 30%, Rear brakes are at 80%, but the left rear brake caliper is leaking brake fluid. Topped off brake fluid level. Will need rear brake calipers.
Removed exhaust pipe system and replaced AWD Oil Coupling Pump in the rear differential. Re installed exhaust system. Cleared code, checked for proper operation.
Serviced rear differential added 4pts 80/90w gear lube to fill. Checked for proper operation.
Replaced rear brake calipers. Bled brakes. Made sure parking brake works. Torqued wheels to 100 ft lbs. Checked for proper operation.
Technician performed LOF and 24 pt inspection. Added 6qts of 5w/20 oil to fill. Replaced oil filter with new PH48. Front brakes are 70% and rear brakes are 90%. Brake fluid is 2% moisture. Coolant protection is -60*F. Set tires to 32Psi. Battery tested good, belts look fine. All lights are operable. Topped off washer fluid and reset oil life reminder light.
Gregg G. gave our service a 5 star review on 3/23/2023
2005 Ford Five Hundred
CRM Mitchell1
2023-03-24T21:58:13+00:00