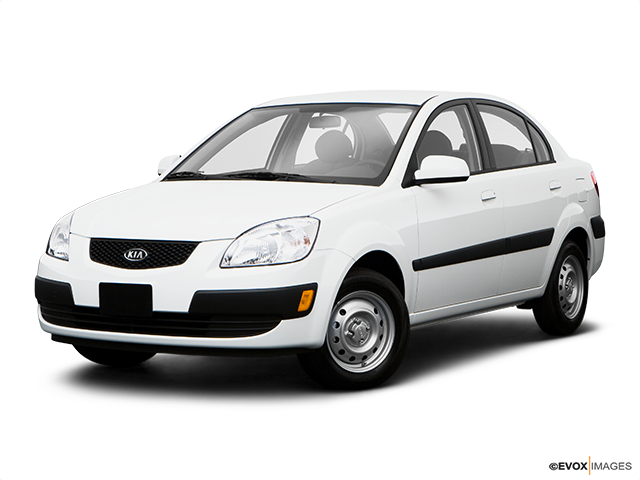 Services Performed
Scanned for codes and found one code set P0328 Knock Sensor High Bank 1. Needs a new Knock Sensor.
Inspection found AC belt and Power steering belts are worn out. Needs 2 new belts.
Replaced AC and Power Steering drive belts. Now the belts aren't making noise tech can hear ticking noise coming from the engine when engine is running. Tech checked oil level and found no oil on the dip stick. Tech topped off oil level adding 3qts 5/20w synthetic oil.
Replaced Knock Sensor. Cleared the code. Test drove to check for proper operation.
Amy C. gave our service a 5 star review on 4/7/2023